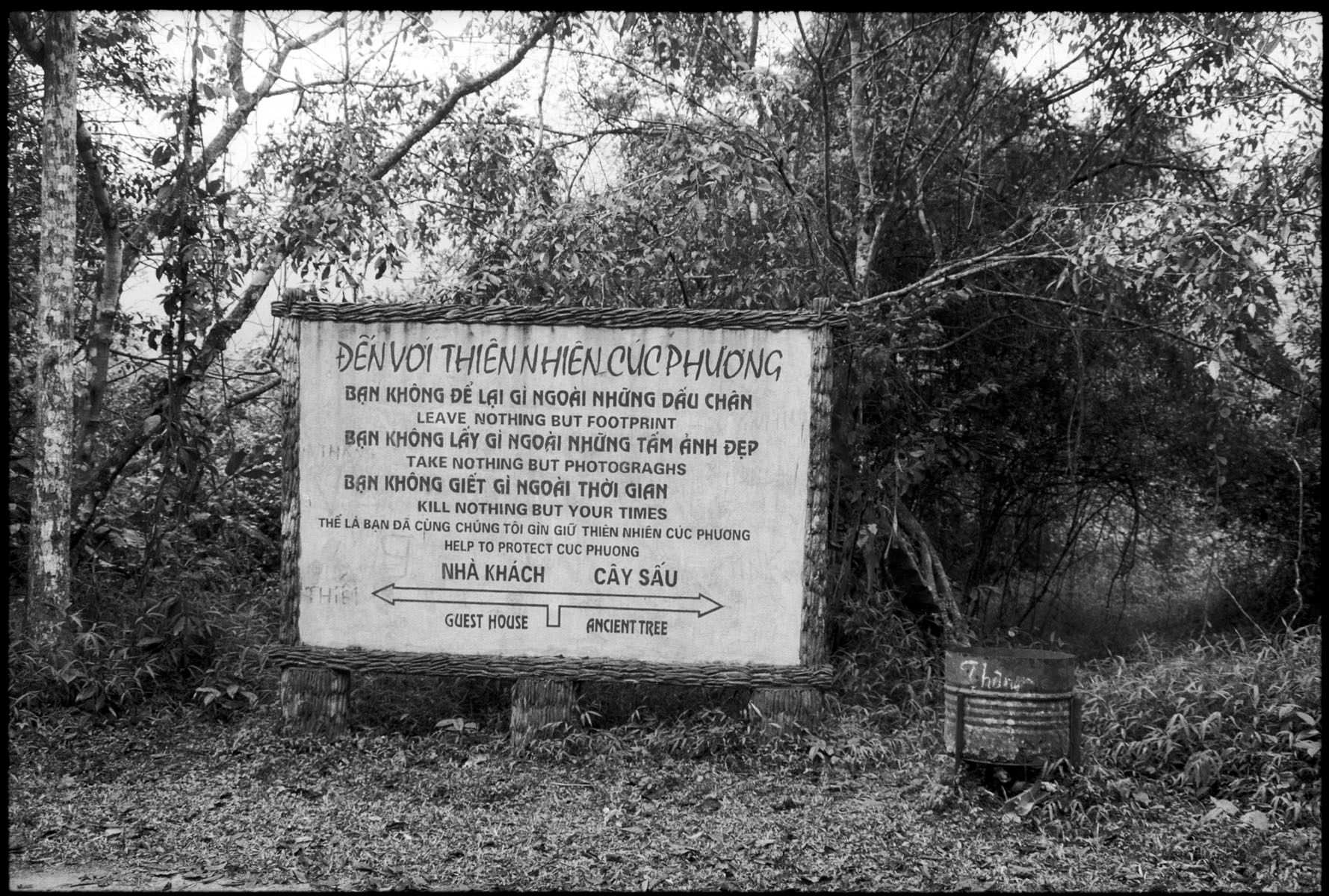 PHOTOGRAPHS/BOOK
WAR STORY
The images in this series are toned silver gelatin prints, made at 16x20 inches(40.5 x 50.5 cm). Price: 500.00USD
SPRING VISITS
Images from this series are printed to 7 x 10.5 inches(19 x 26.5 cm), with archival b&w pigment inks, on 100% cotton rag photo paper. Price: 50.00USD
HANOI STREET WORK
This series is printed to 8 x 10 inches(20.5 x 25.5 cm), and to 16 x 20 inches(40.5 x 50.5 cm), with archival pigment inks, on 100% cotton photo paper. Price: 8x10 60.00USD, 16x20 100.00USD
SPRING VISITS: Photographs From Viet Nam(Monograph)
Published in 2009, SPRING VISITS, is an award winning monograph of photographs made in Viet Nam between the years 1992 and 2005. This title is designed and printed in tri-tone to very high standards. It is available in hardback with jacket, or may be purchased in an edition of slipcased copies(100). It is also available in a limited edition(100) of signed copies in slipcase with a print from book. Prices: Hardback only, 35.00USD; slipcased edition, 60.00USD; slipcased editon signed, with print,100.00USD.
Shipping is included, except where international rates apply.
Contact photographer directly from this website for purchase of prints or book.
On SPRING VISITS: Photographs From Viet Nam
Don Unrau has unraveled his own past, returning to an in-congruous, reborn Viet Nam that he never knew as a young soldier. Visiting over almost a decade and a half, his camera recorded the contradictions in the country he thought he knew. Spring Visits feels like spring---it opens under your fingers like the smells and sunlight of a renewed world. The past is still real in the present, but through Unrau's eyes, the scars and craters of memory well up with returning life.
---Phil Harris, photographer
HANOI STREET WORK
The forty-two images in this book are a straight-on look at vendors, sellers, street-side laborers, cafe workers and others, who travel the ancient streets of Hanoi, Viet Nam.
This title is digitally printed in four color with perfect bind. Pages are printed on Mohawk Superfine Eggshell paper. With an edition of 100 copies, books1-10 come with a 5.5 x 7 in. archival pigment print. Prices are: book only-20.00 + 3.50 shipping. Limited edition with print-55.00 and free shipping.
THE REVOLUTIONARY MOMENT
Photographs from this series are printed to gallery standards. The images are 6 in. wide x 9 in. high and printed on 11 x 17 sheets of Jon Cone Studio no. 2, 100% natural rag paper. The inkset is Jon Cone's Special Edition Carbon pigment ink for maximum archival stability.
Price: 75.00 USD, free shipping in continental US.
On sign in photograph this page, at Cuc Phuong Nat'l Park
LEAVE NOTHING BUT FOOTPRINT
TAKE NOTHING BUT PHOTOGRAPHS
KILL NOTHING BUT YOUR TIMES
HELP TO PROTECT CUC PHUONG
A PORTION OF PROFITS FROM SALES OF BOOKS AND PRINTS GO TO NON PROFIT ORGANIZATIONS WORKING IN VIET NAM TO HELP POOR PEOPLE.